The Cheon Il Guk Missionary Program initially began in Korea and Japan. Later on, it spread to America in the 1970s.
Today, the Cheon Il Guk Missionary group is trained and sent out through the gap year program, Generation Peace Academy (GPA). This year is the fourth year of the GPA Cheon Il Guk Missionary program!
In the year of 2015-16, a group consisting of seven Cheon Il Guk Missionaries went to the Philippines, staying on a small island called Bohol. They witnessed about their faith through service, and taught about their faith for three months, steadily building new, and lasting connections with the people and the culture there.
The second group of Cheon Il Guk Missionaries consisted of eight people.
After training in Las Vegas and Los Angeles for a month, they raised the necessary funds not only for their mission trip, but also for their mission activities and projects overseas. When they went to their mission country of Costa Rica, they witnessed there and held workshops for their guests over a period of three months. Over the course of their stay, they created many wonderful experiences not only for themselves, but for the people they met, and grew close to, as well.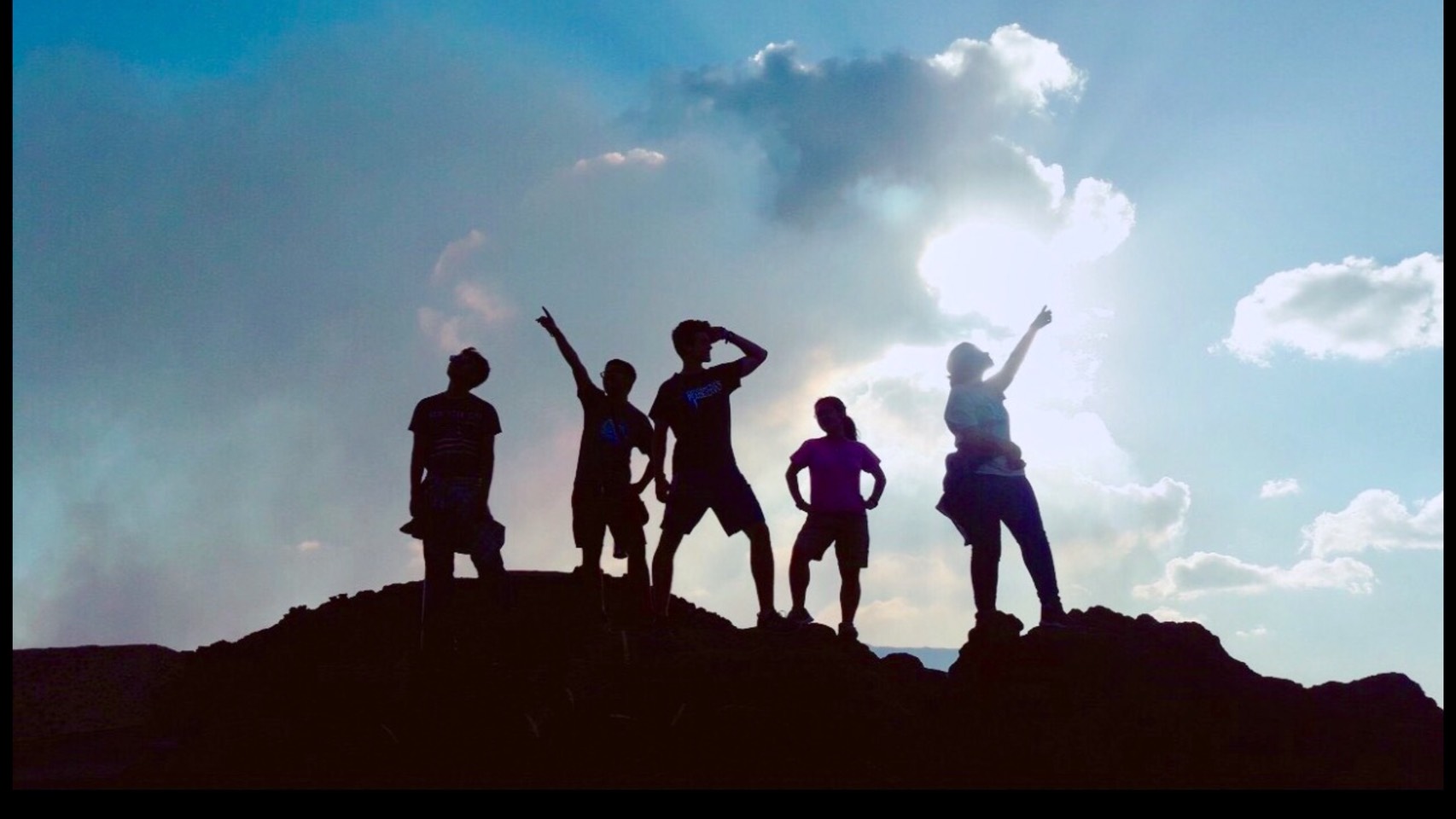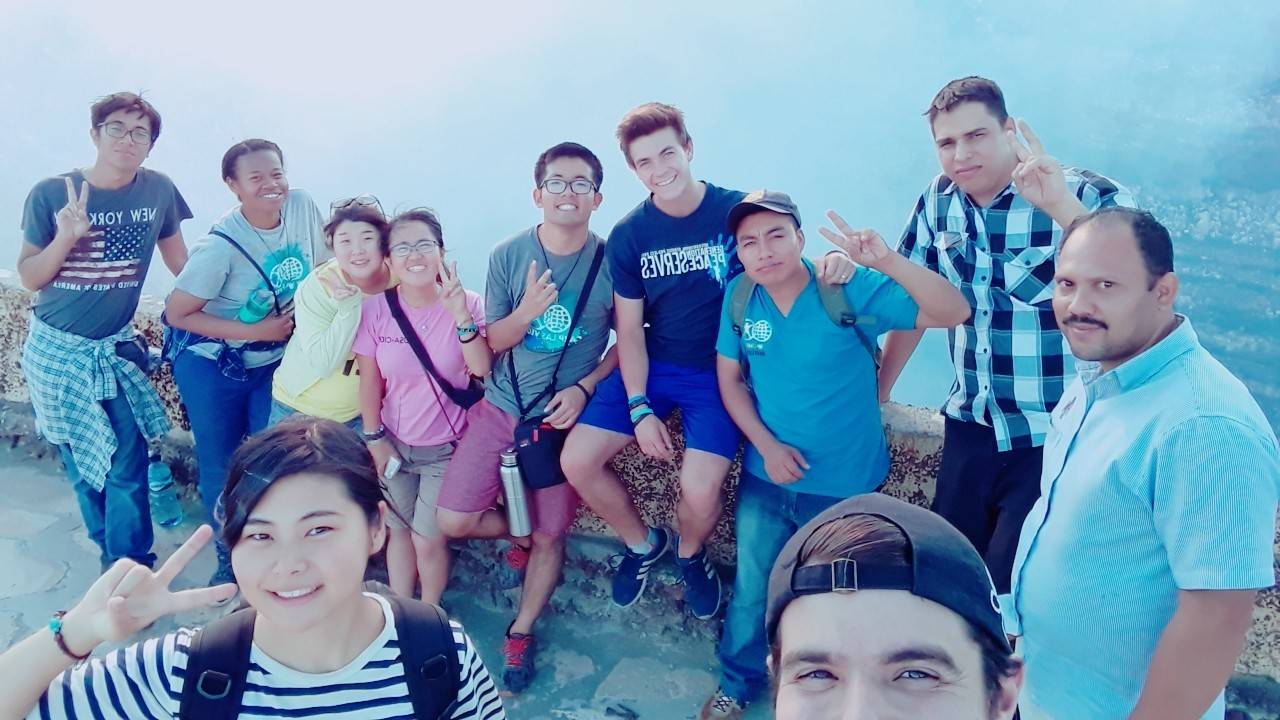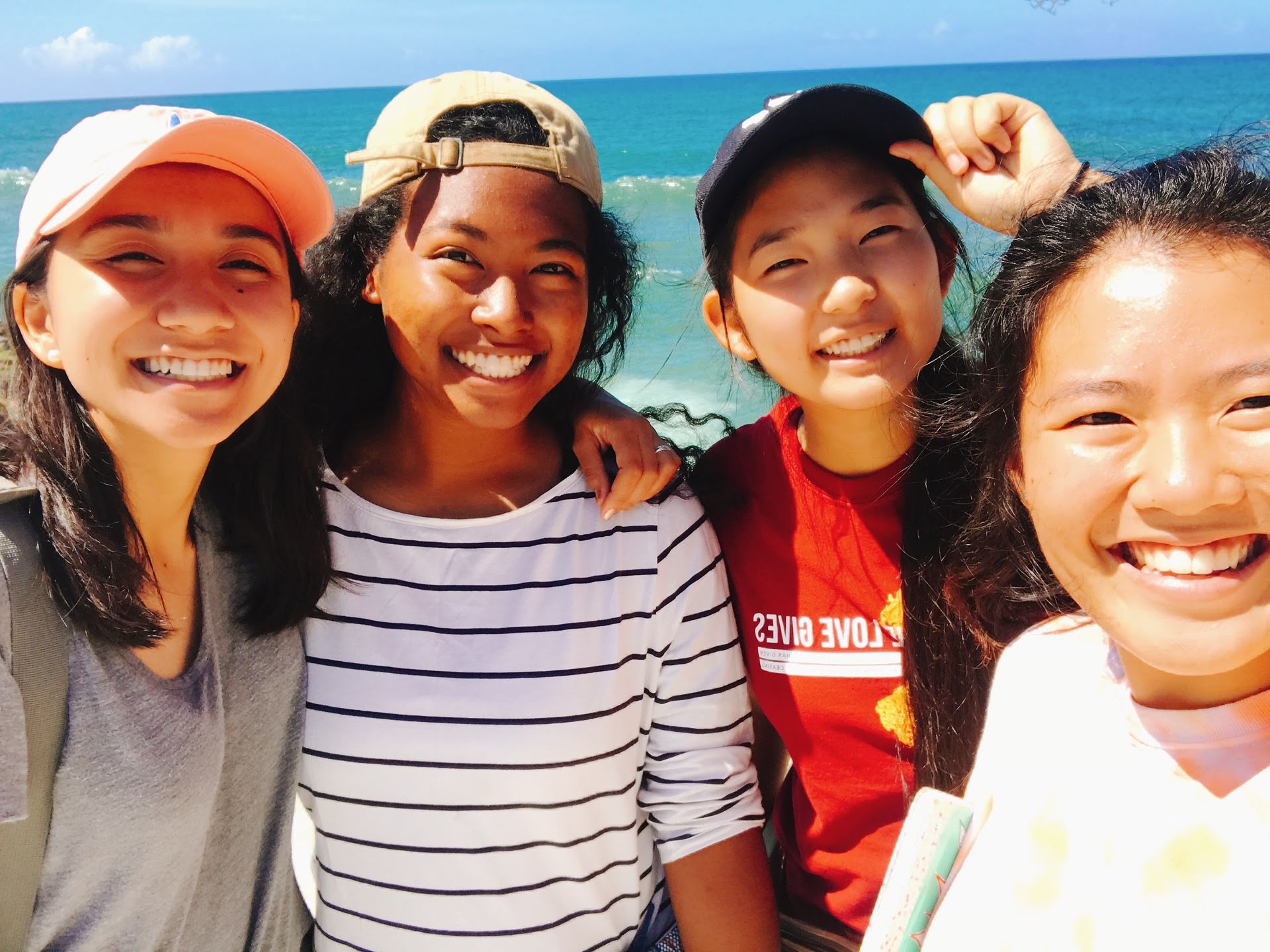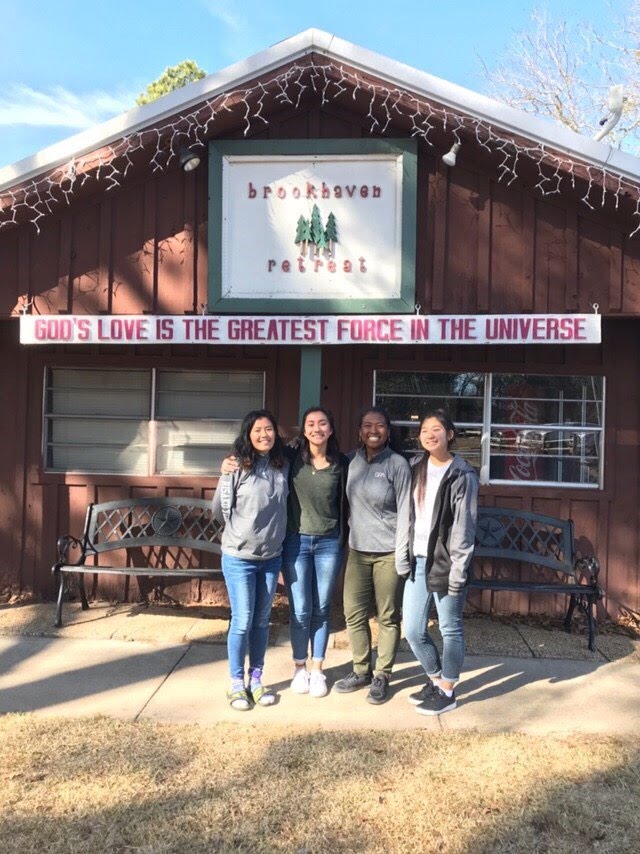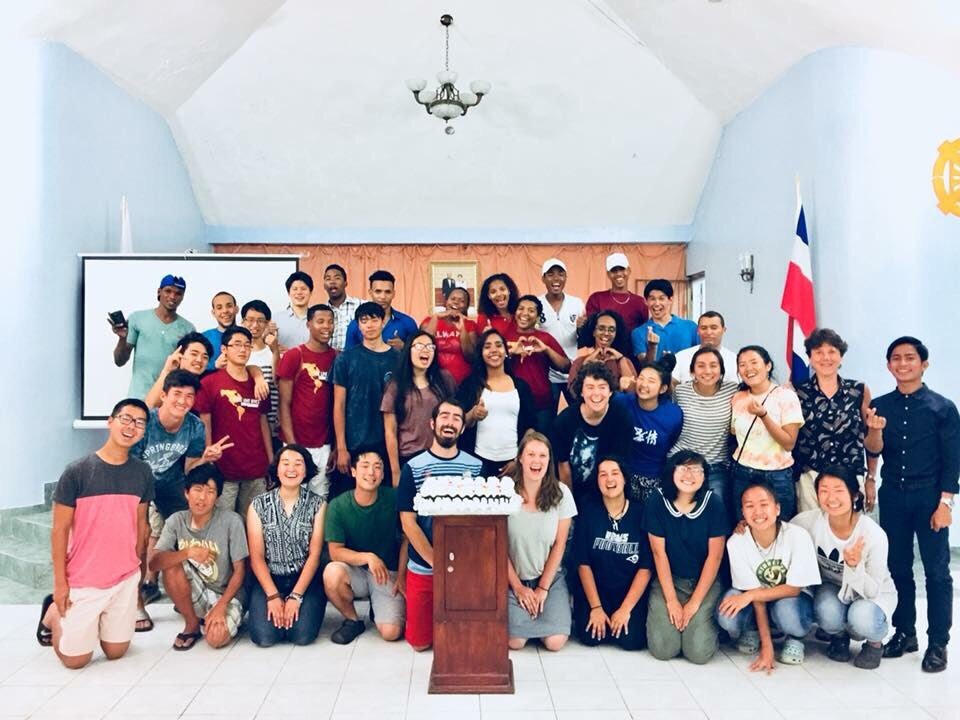 In 2017-2018, 13 people joined the Cheon Il Guk Missionary program.
After starting off their year with a week of service work and disaster relief in Florida, the new group of missionaries spent a month in Las Vegas and Los Angeles, learning how to lecture and witness about their faith on various college campuses with the college club, CARP.
After a month of training, the missionaries spent the next month raising funds for their mission trips, and then went overseas to Costa Rica, Dominican Republic, and Czech Republic.