This has been a very busy week. We missionaries finally arrived in Costa Rica on Monday January 14 and immediately joined an international YSP (Youth and Students for Peace) workshop that was going on at the Family Federation Church center in San Jose.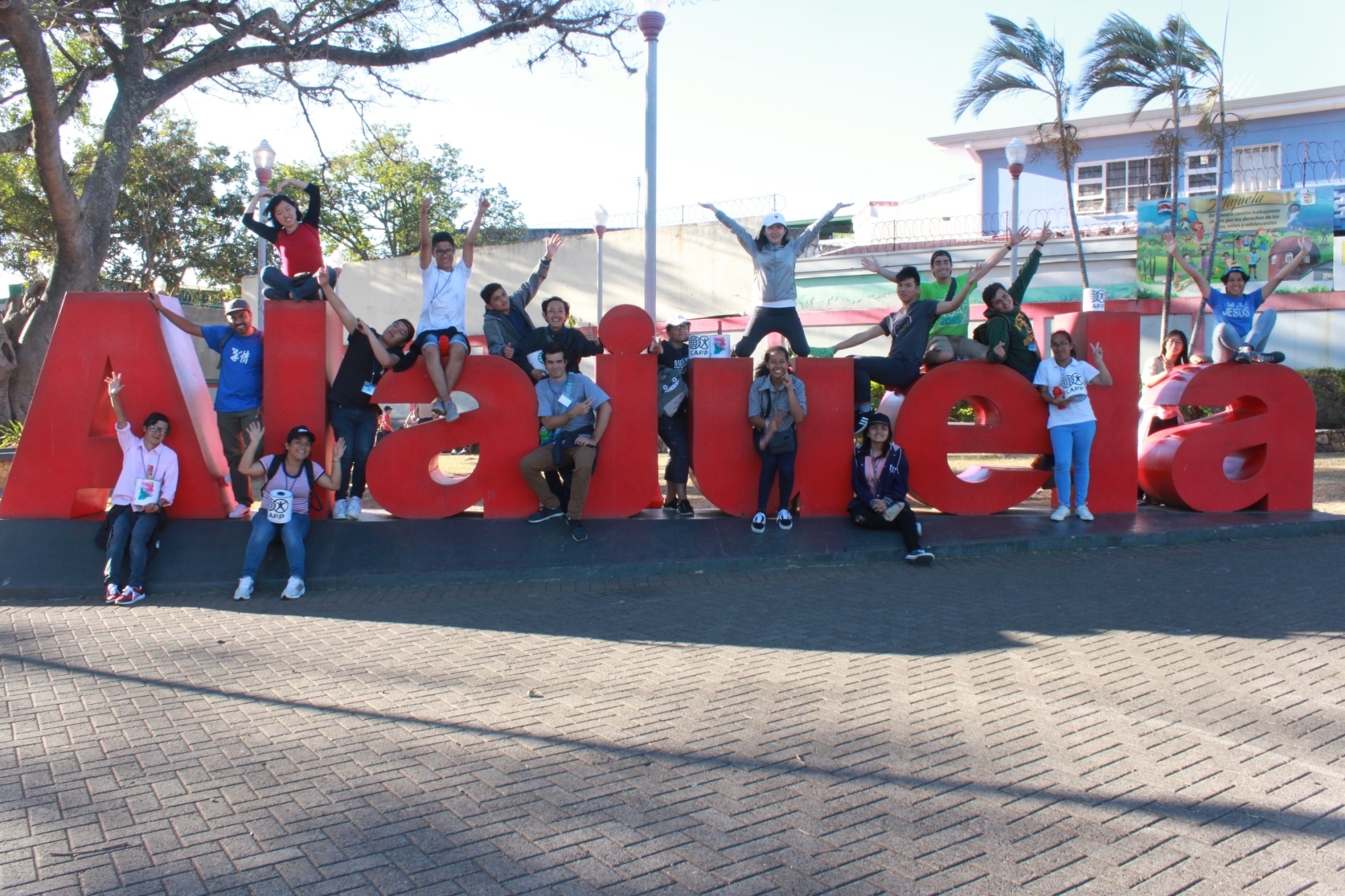 The second week of the workshop for which we arrived consisted solely of street fundraising, so we spent the next several days raising money for the workshop, the church, and CARP, the parent organization. We split into groups in San Jose and Alajuela, a neighboring city.
It was a great experience being able to talk to the locals and pass on our fundraising wisdom to the younger and less experienced participants. We fundraised for 4 days in the sweltering heat, but we were able to push ourselves to overcome many limitations. Today was church and our day of rest. Tomorrow will be our final day of the fundraiser, so we are determined to finish strong and move into the last week of the workshop.