Ahoj! Spring is entering Czech as CARP begins the new month with a special treat from Suyash Kashyap, an active CARP member and student, with icecream! Celebrating and saying goodbye to STF Europe team for a week, CARP Bay Area representative Christine Froehlich passes by Czech to support the team.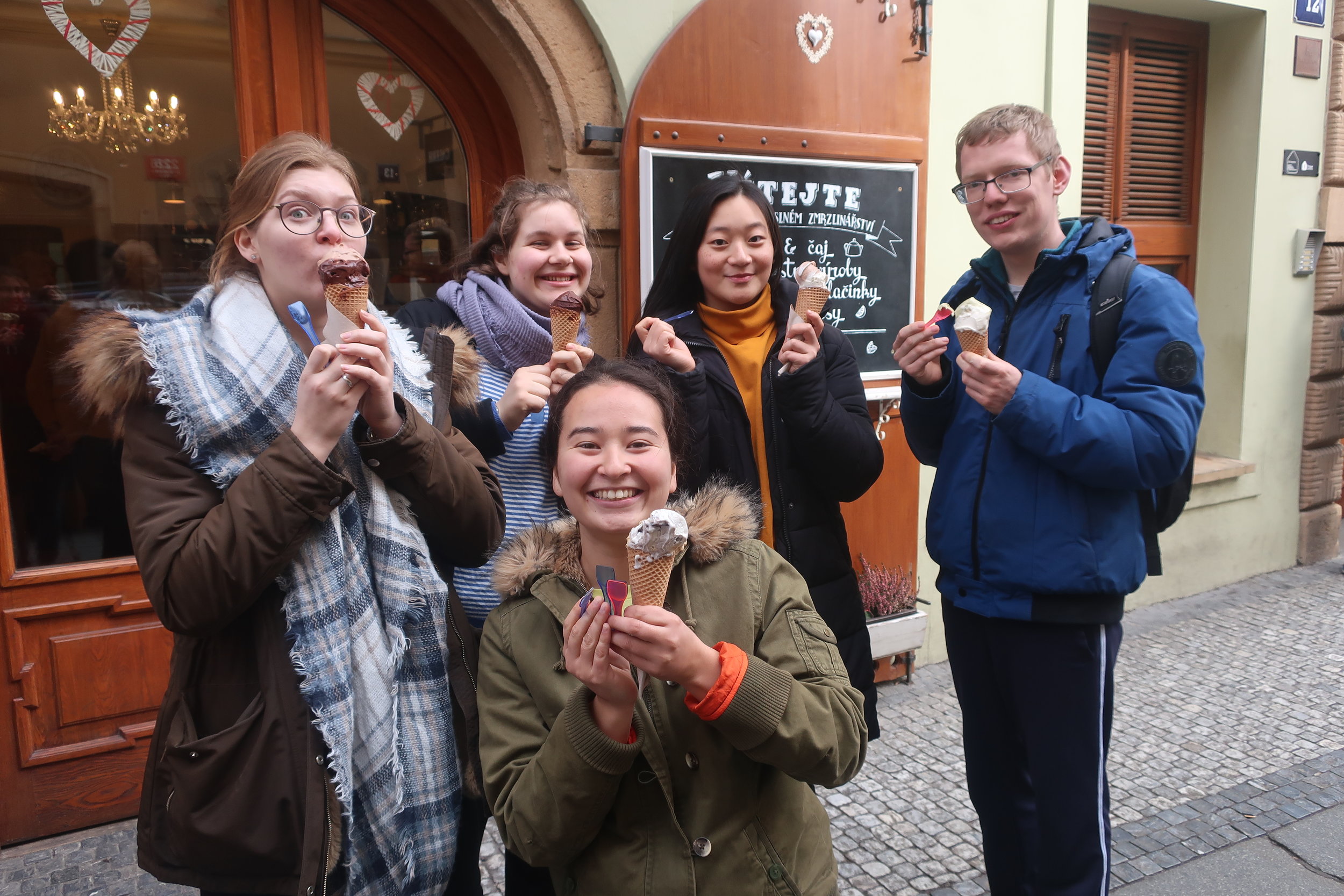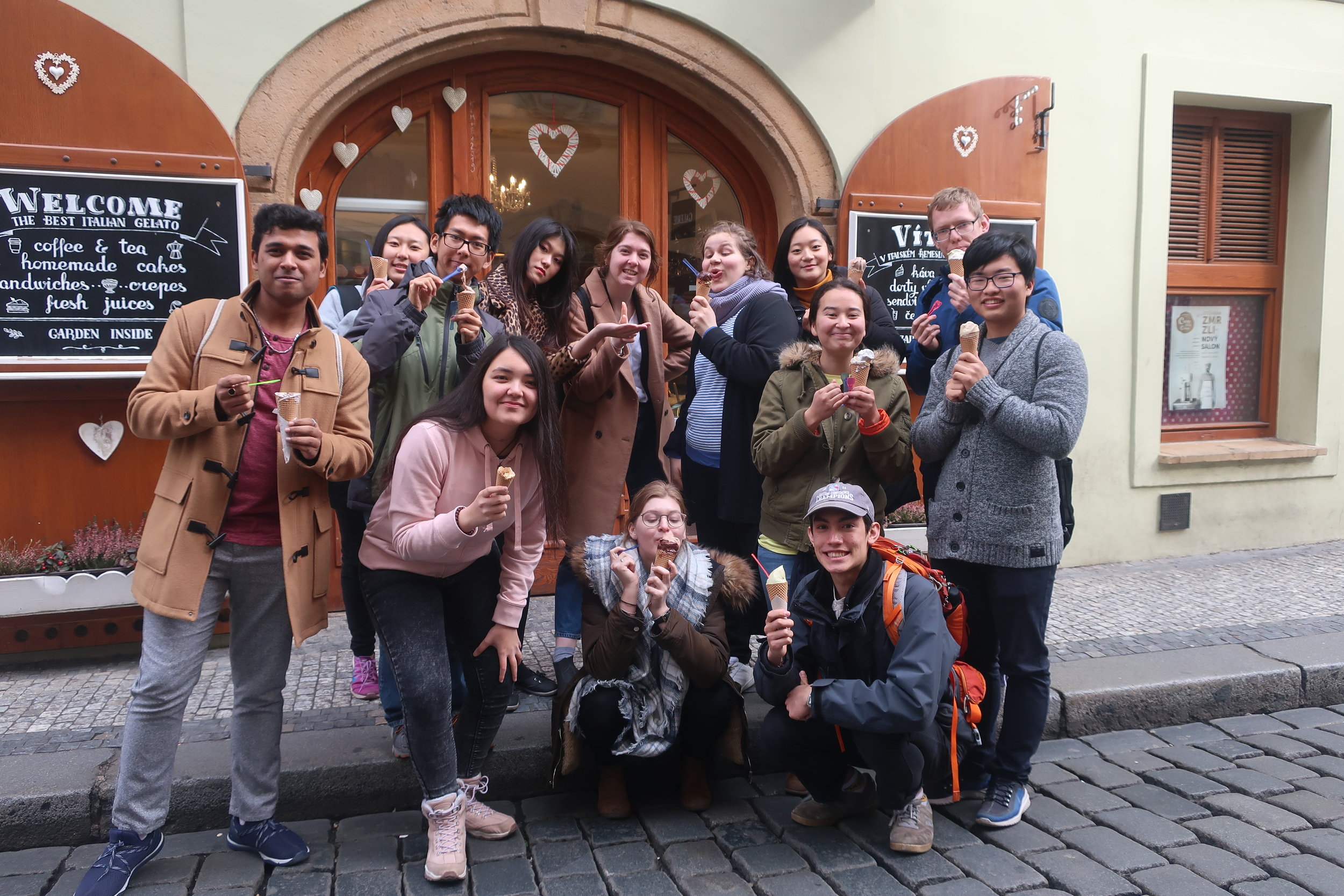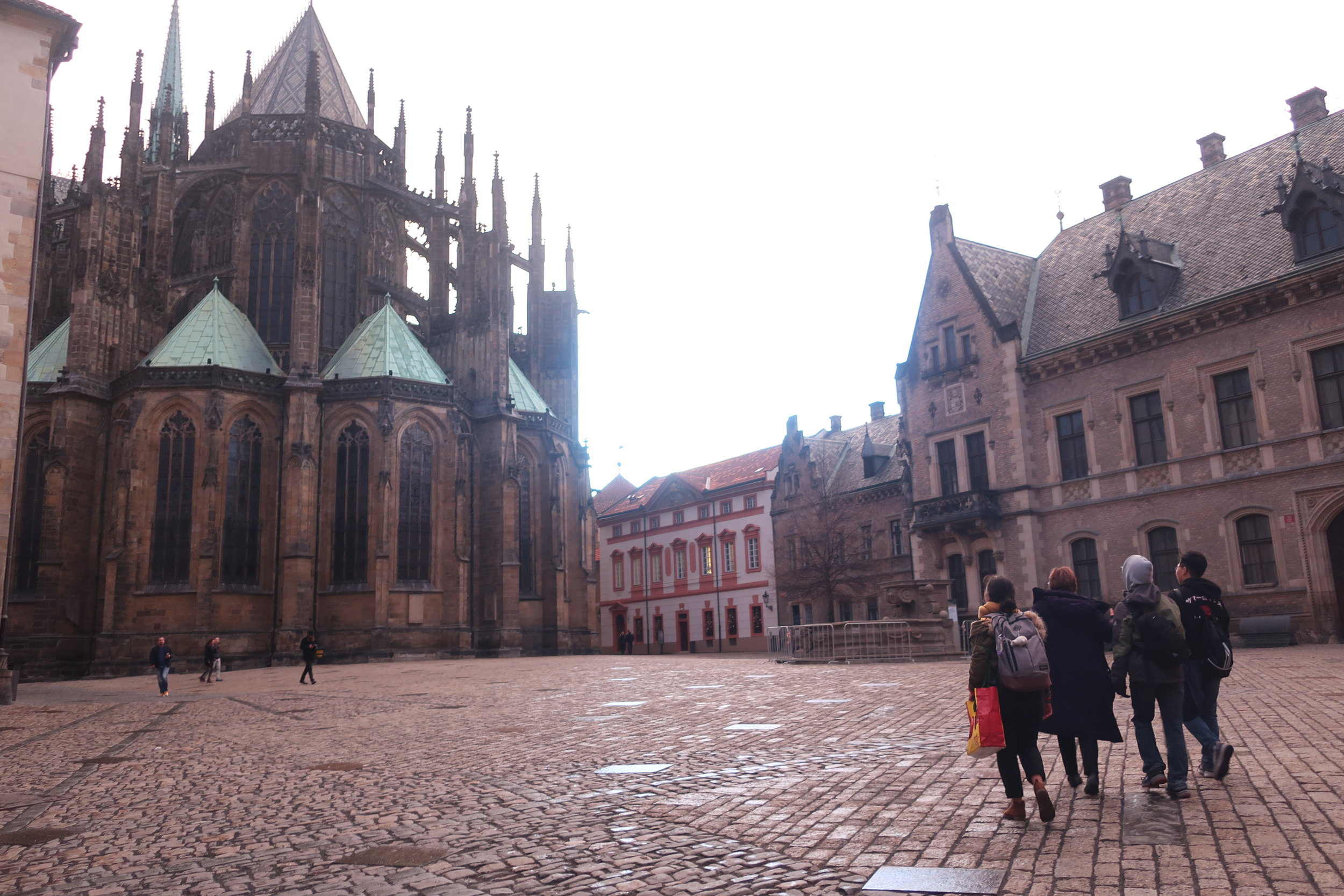 With the many activities throughout the week, CARP continues their main purpose of student outreach with one-on-one Divine Principle studies with Cvetko, who supports as a teacher and coach.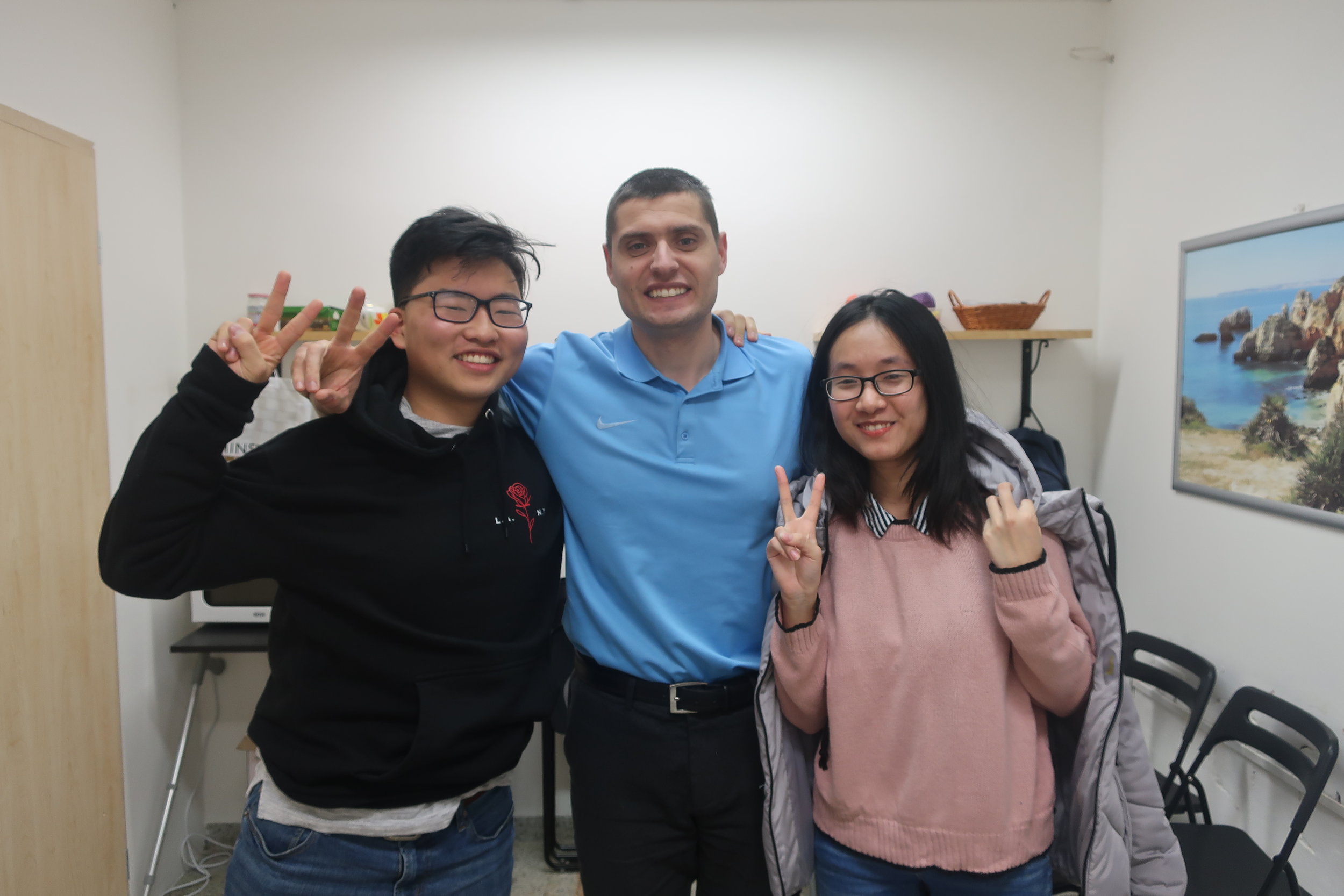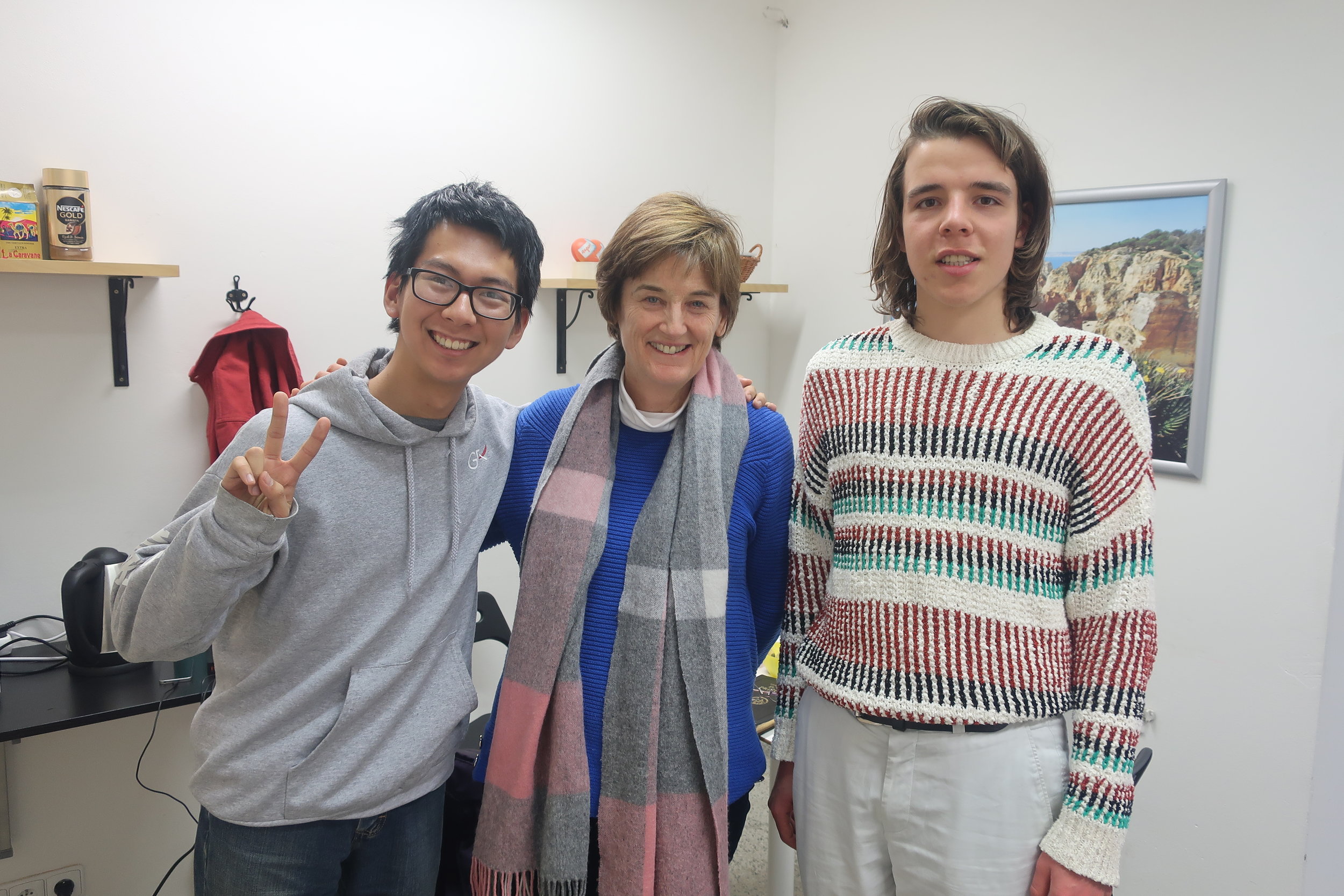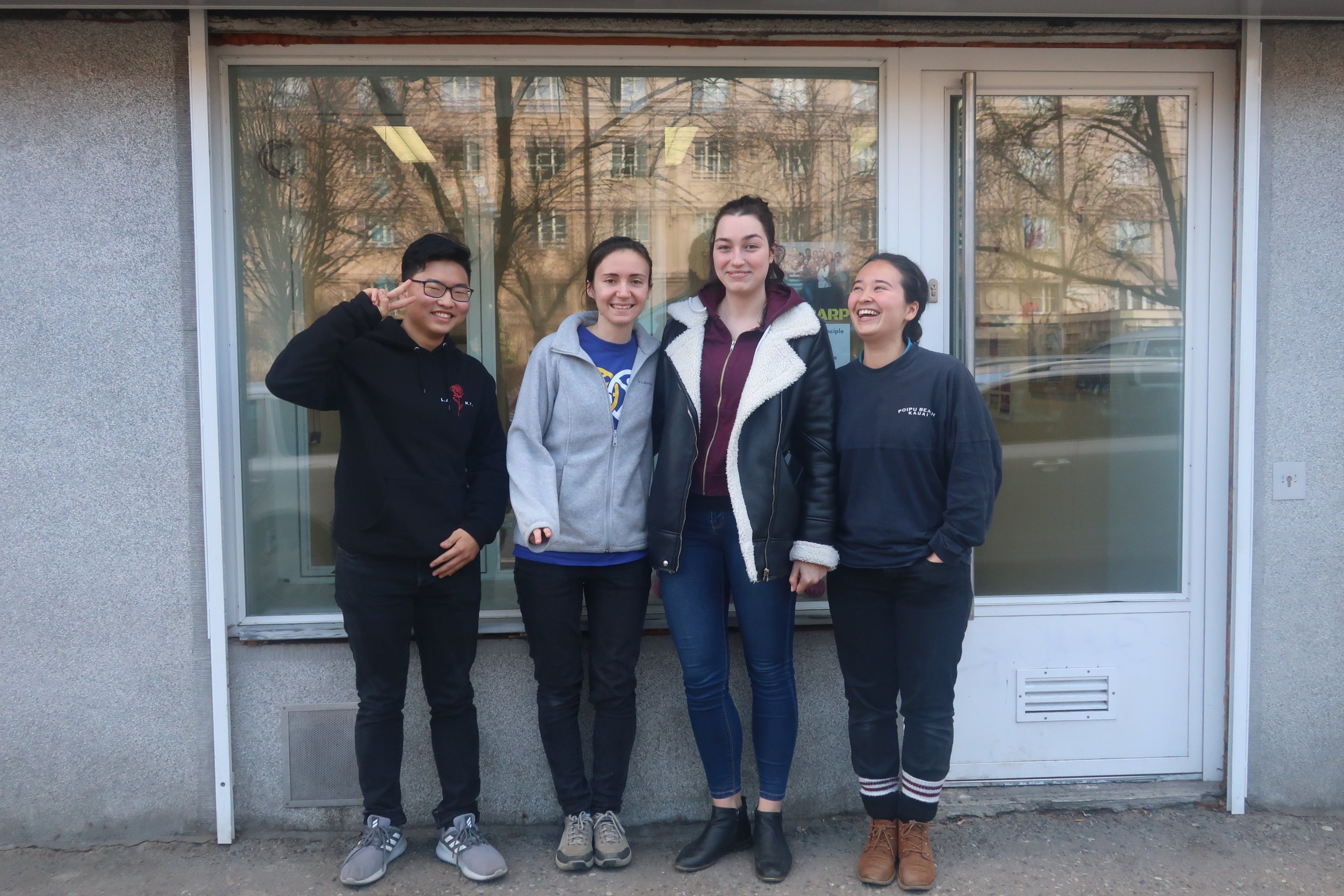 Game Night! hosted by David Lee on Wednesday, invited students to take a break from their schedules of work and studies to relax and enjoy time to play simple games.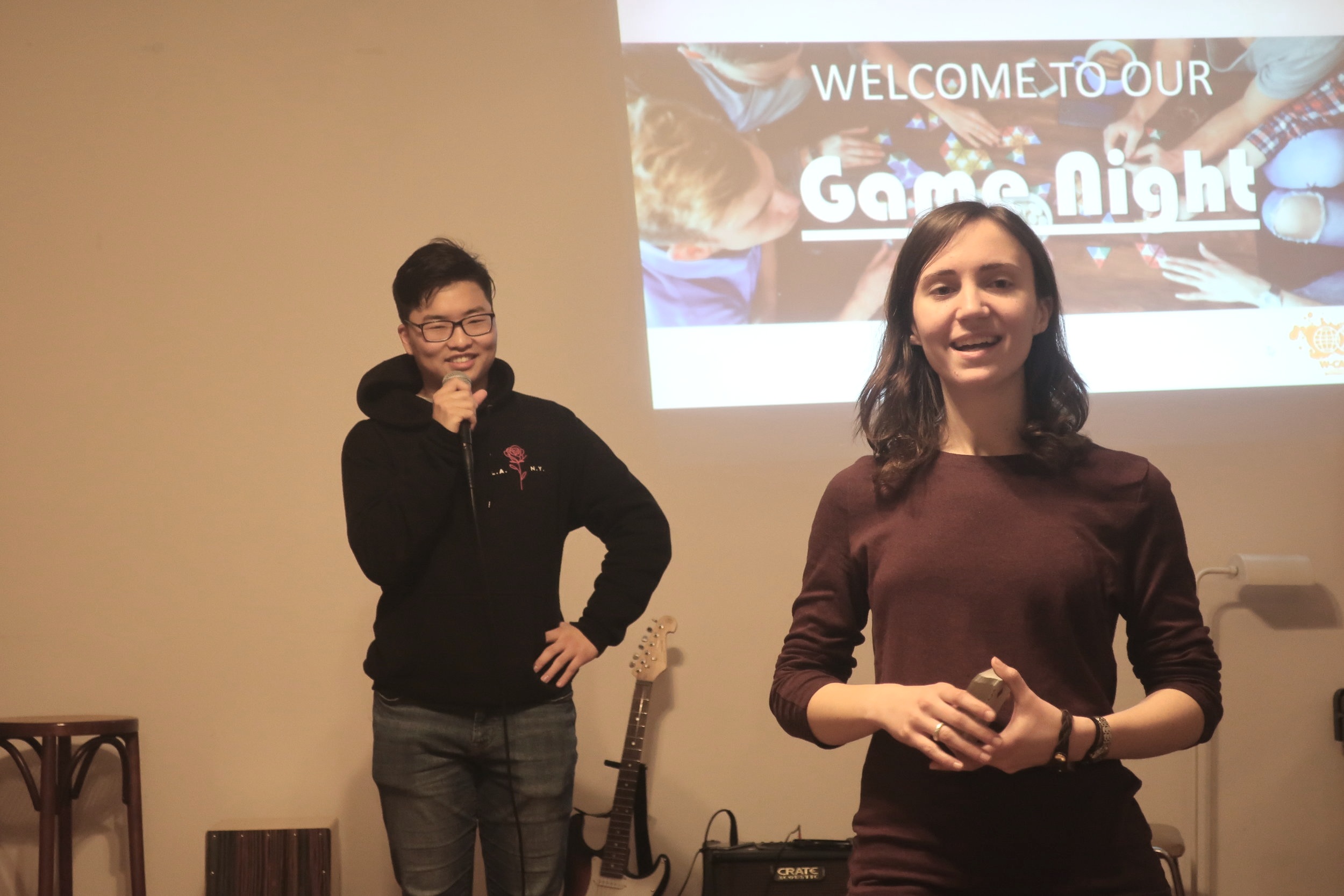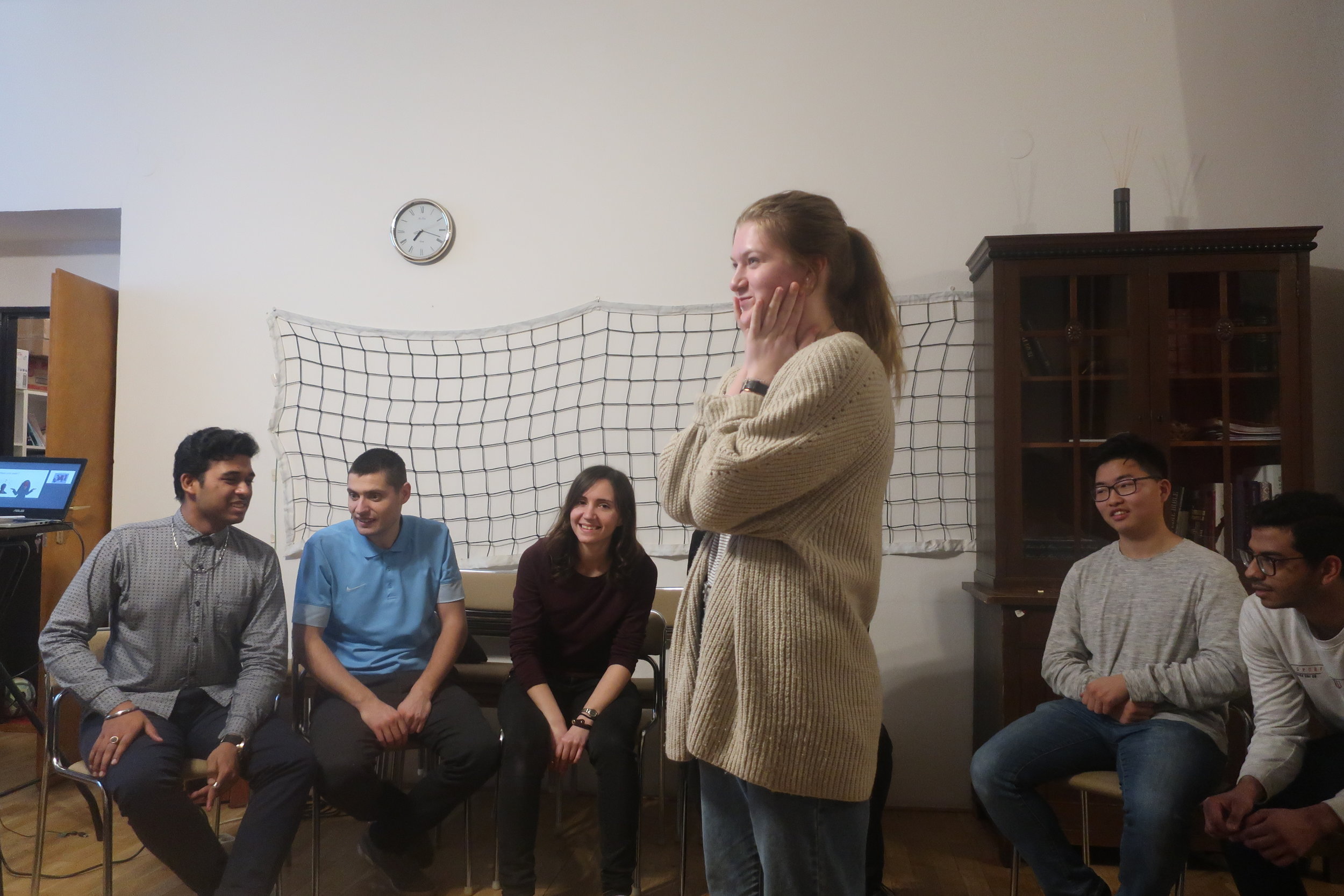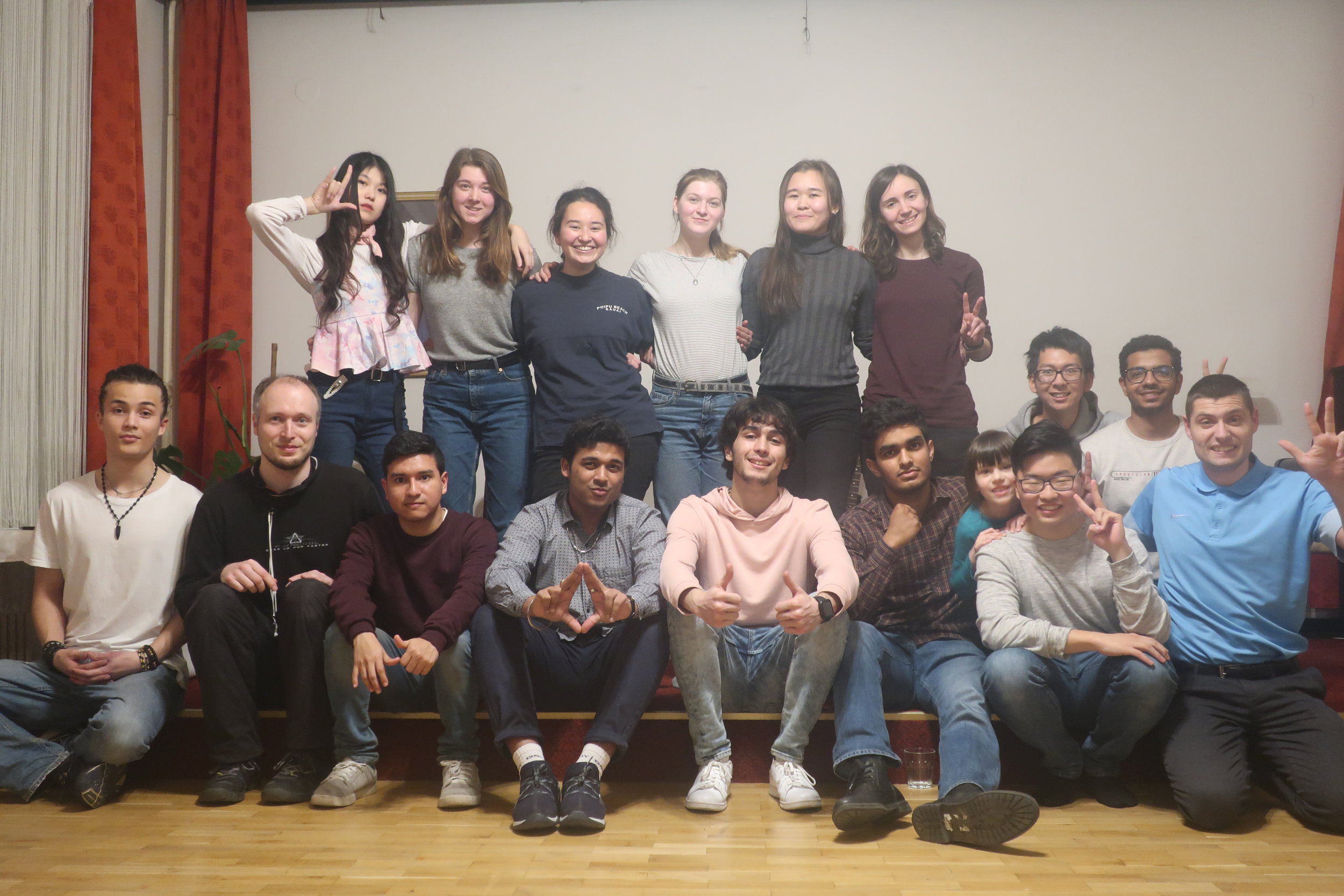 On Thursday, Helen hosts for the first time the weekly DP Talk, with this weeks topic: "Are we inherently selfish?". With the one hour of discussion and sharing, the conclusion: "The essence of our true nature is to care for others before ourselves".
On Saturday, March 9, CARP Czech looks forward to helping with the one-day Peace Designers Workshop, hosted by guest visitor Jeong-Hye Yeom, part of an organization called Youth and Students for Peace (YSP), as well as welcoming Eungkyung Jung and Yukie Awaji from their return to Czech from Israel.