Hola from Peru team!
It has been getting a tiny bit chillier over here in Peru (well… as chilly as it can get in this hot country.)
This week has been alot more quiet event-wise - it's one of the rare weeks where we didn't have any activities or events to plan or prepare for! However, in exchange, witnessing has become a lot busier than before!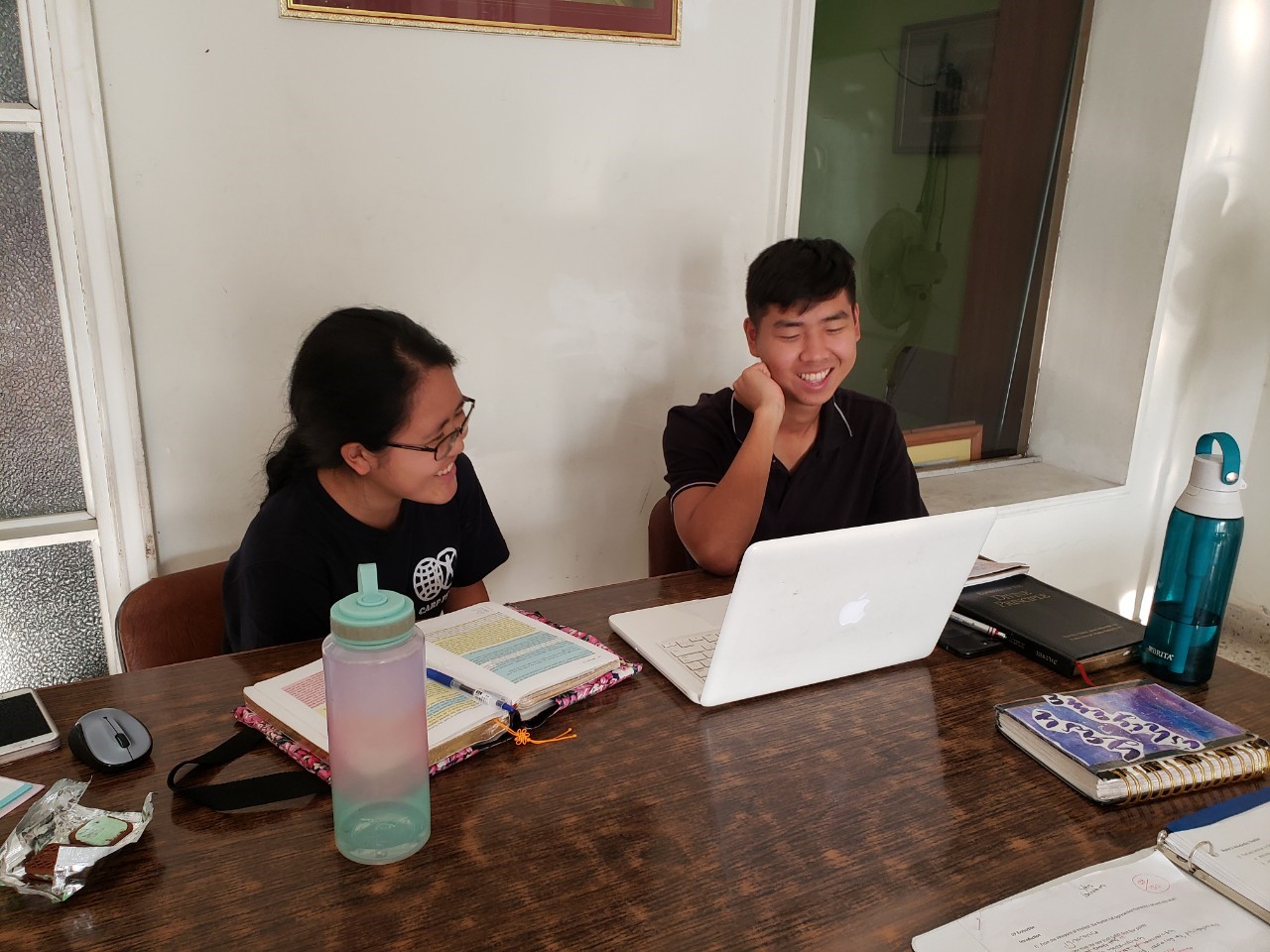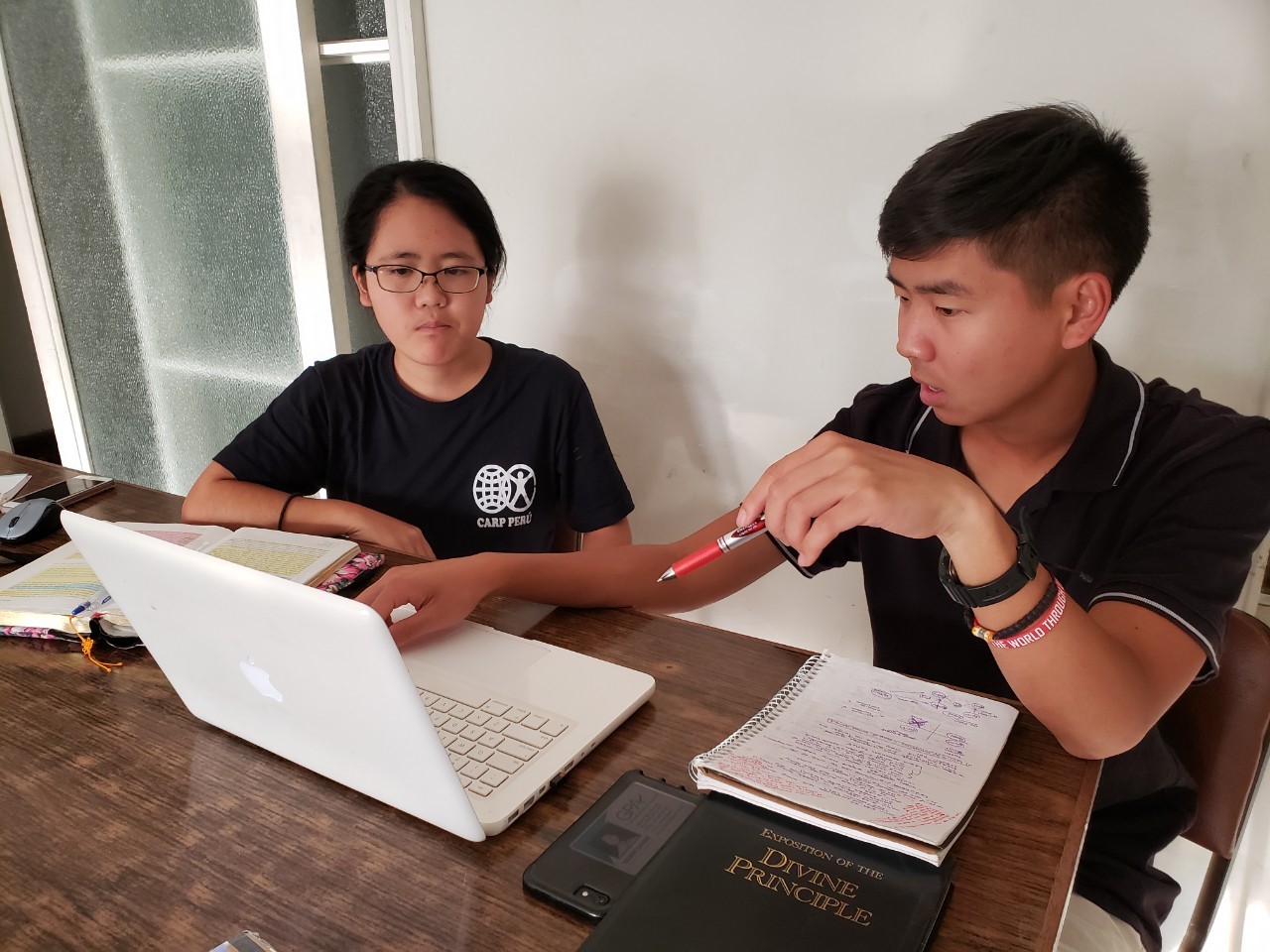 We had many people come in throughout this week; in the morning, afternoon, and evening! It kept us busy throughout the day, whether it was practicing and preparing lectures, preparing refreshments for the people coming in, or going out witnessing to meet new friends!
One thing we have been realizing more and more often is how much the people here love playing the card game, Uno! It's been a great bonding opportunity for us with our new friends, and a great time passer as well! We can't wait for what this next week will bring, and who we'll meet!
Although this week has been full of ups and down, we're still going strong!