Ahoj! Czech here with a brief update of the week activities beginning in April.
Entering the new month, CARP hosted it's biggest and most successful event yet: Croatian Night! Pictures could be found! Hosted by Naomi and Julia of STF Europe, and with a turnout of over thirty new faces and guests and members from the local community, the night was spent playing games and experiencing a taste of Croatian culture through the Croatian dinner and activities.
On Sunday, April 7, CARP hosted a one day hike to Karlstejn, a castle located an hour south of the city of Prague, and is one of the most famous and frequently visited castles in Czech for it's history and beauty. Connecting to the beauty of nature and spending time together created a beautiful day.
On the last CARP DP talks, on April 4 and April 11 hosted by Yukie of KTGY and Francesc of STF Europe, the themes were "How do I see value in myself?" and "How to create fulfilling and lasting relationships?" enjoying the weekly get together and welcoming new faces from around the world, such as Russia and Ukraine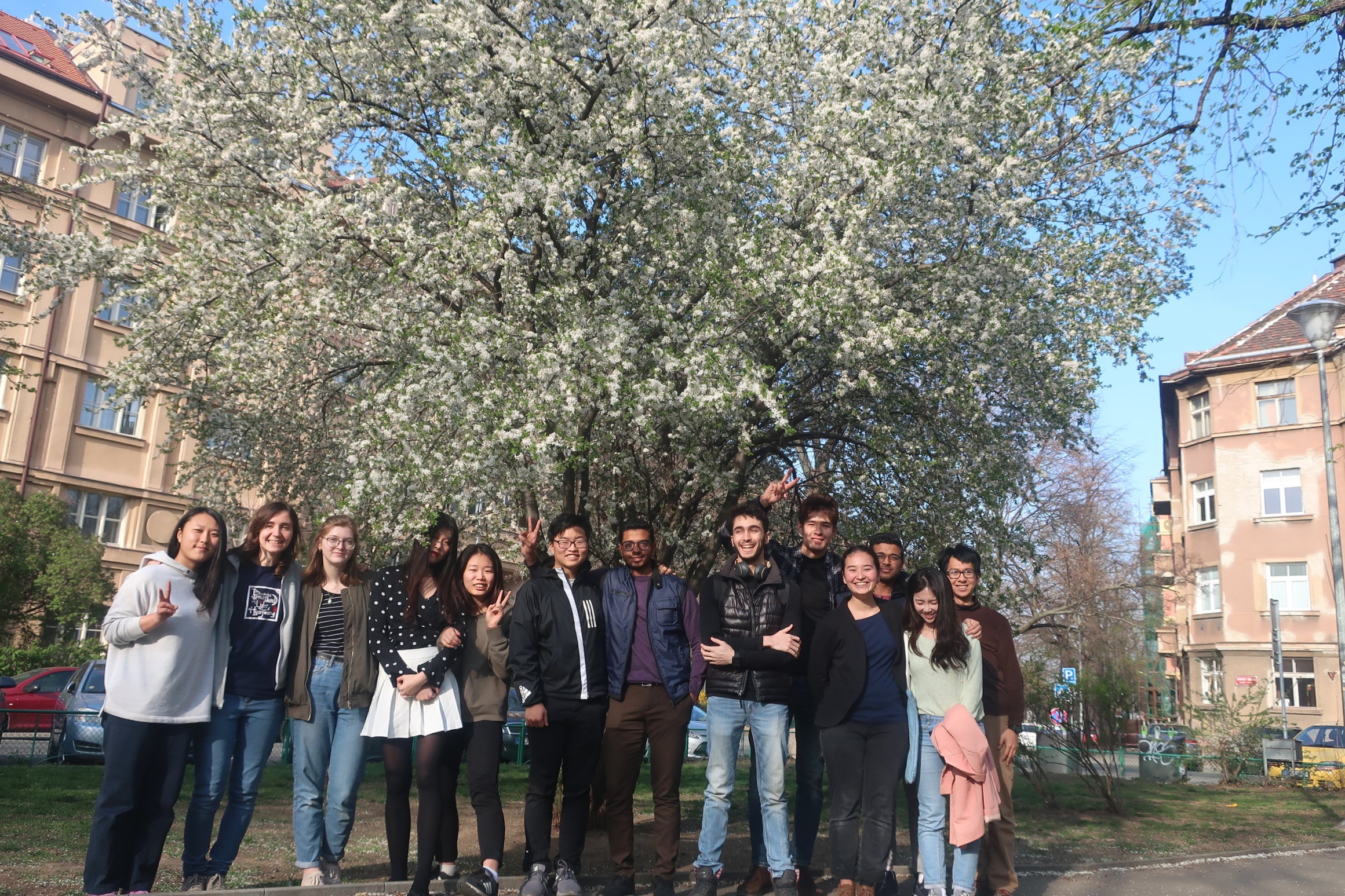 With the STF team preparing to leave CARP Czech after their two month stay, CARP continues their activities as they prepare to host a five day workshop!