Hello everyone!
Another week has passed, and we slowly find ourselves drawing closer to the end. But there is still much time left! And this week was an example of just how much we can get done. After the first couple days of rest and preparation, we jumped right back into our activities, both in spending time with the church youth and CARP members. Wednesday we had lunch with some of the missionaries and CARP members, played soccer in the afternoon, and watched the very last showing of Captain Marvel in Costa Rican theaters.
We also got to do more approaches and talk to more students with our deep surveys. It will likely be the last time we get to do so, so it was rather special to us.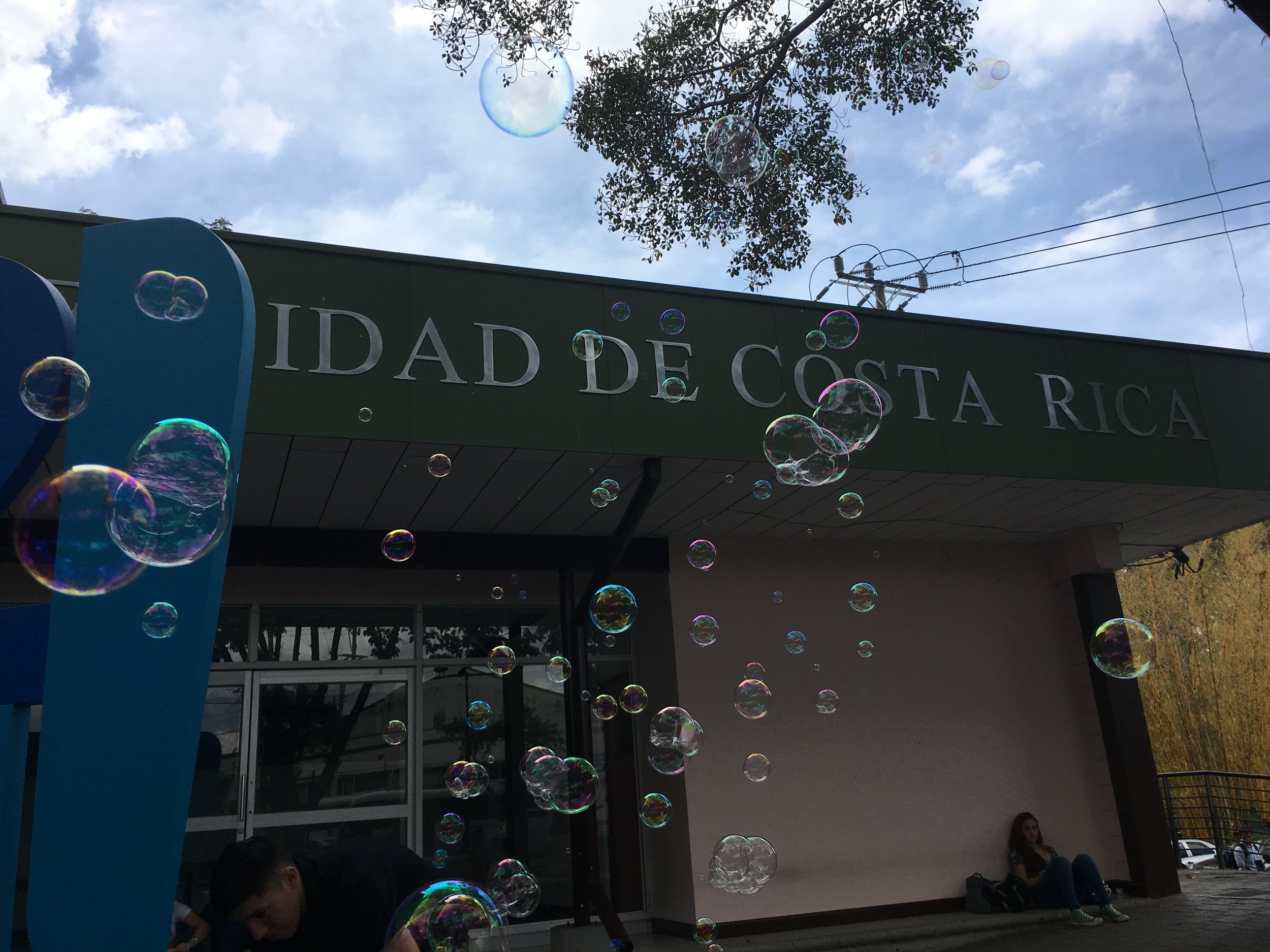 With the arrival of the weekend came our monthly SPD Seminario with lectures and a movie focusing on principles like giving and receiving love, God's purpose in creation, and a heart of filial piety. We had a good turn out; 7 people participated in the event and several more worked to plan and prepare food. Don Fernando, the lecturer, was excellent as usual at engaging the audience and really making us think deeply about the content. In the end, though it could be stressful at times, both first time and repeat attendees all expressed their enjoyment of the workshop. Our hope is to have one more before we missionaries all leave our respective countries.
Another busy week come and gone, but with so many new memories. And we are excited for more to come! See you soon!